Museum Talk and Tea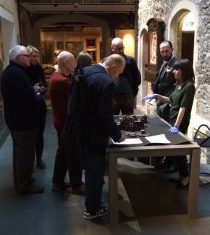 12:30pm – 1:15pm on the second Wednesday of each month.  All are welcome. 
Join us for a 10 minute 
talk
and
 discover more about the Order of St John, St John's Gate, or the history of the local area, before enjoying a cup of 
tea
and
 an opportunity for an informal chat with members of the Museum 
tea
m.
To find out more about our next talk, please click here for our latest event listings.
2019 Evening Lectures
Sovereigns of St John's Anglican Order of Chivalry since 1888, and their service to imperial first aid 
7pm, Wednesday 6th March
Alastair Bruce, royal, religious, and national events commentator for Sky News, and a member of the Most Venerable Order of St John,  explores the important role of the royals in the modern Order. Hosted by the St John Historical Society.
This is a free ticketed event.
Looking after the Royal Collection with some additional remarks on royal links with the Venerable Order
6:30pm – 7:30pm, Thursday 3rd October
Join Tim Knox, Director of the Royal Collection Trust, to learn more about one of the largest, and most important fine and decorative art collections in the world.
This is a free ticketed event.
Custodians of the Sacred Relics and Royal Authority in the Crusader Kingdom of Jerusalem 
6:00pm – 7:30pm, Thursday 28th November
Using treasures from the Museum's collection, Dr William Purkis uncovers the fascinating and complex history of the Kingdom of Jerusalem.
This is a free ticketed event.
Volunteering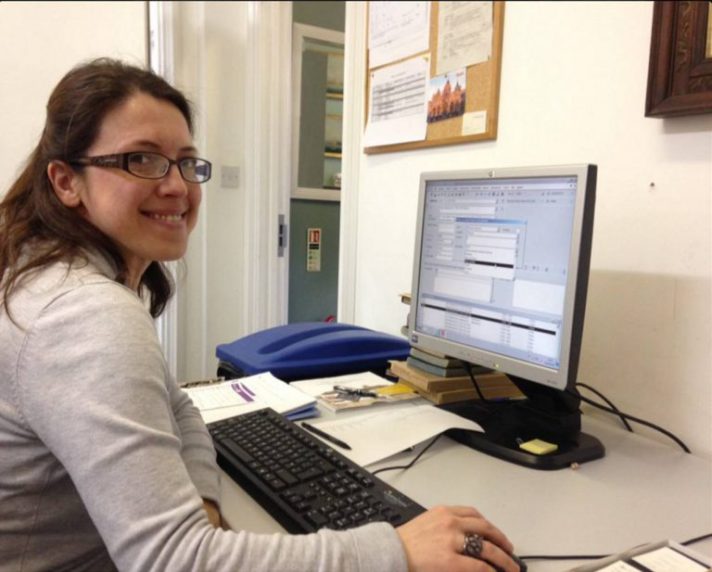 Volunteers are extremely important to our work at the Museum, helping to ensure that our collections are cared for and that they are accessible to all. From assisting with learning activities, conserving, and cataloguing there are many ways that you can get involved and support our work. To find out about our latest volunteer vacancies, please see the St John Ambulance website for more details:
http://www.sja.org.uk/sja/volunteer/the-role-for-you/volunteer-vacancies—new.aspx