Did you know that resuscitation techniques are as old as the hills? Although it is generally believed that resuscitation practices are a relatively recent medical innovation, they actually date back to biblical times.
The Old Testament tells the tale of the prophet Elisha who revived the child of a Shunammite woman who had befriended him: '….and he went up and lay upon the child and put his mouth upon his mouth and his eyes upon his eyes and his hands upon his hands; and he stretched himself upon the child; and the flesh of the child waxed warm.' (2 Kings, Chapter 4, Verse 34).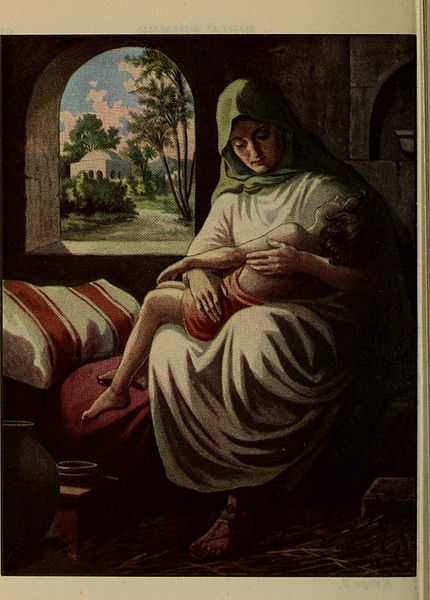 Over the next few weeks we will be featuring a short series of posts, describing some of the weird and wonderful resuscitation techniques of old.
In next week's post, you will learn about the Paracelsus method of inflation, also known as the Bellows method of resuscitation. This procedure was introduced in the 16th century by Aureolus, Philippus, Theophrastus, Bombastus von Hohenheim, also known as Paracelsus!