St John Historical Society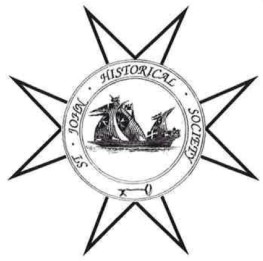 The St John Historical Society was formed in 1981 for the advancement in learning and understanding of the history of the Order of St John. There are no formal qualifications for membership, other than an interest in the subject.
The Society has a programme of monthly meetings throughout the year from October to May, which are usually held at St John's Gate.
Guests are welcome to attend their first lecture on a drop-in basis. Subsequently, we invite you to become a member of the Society.
Current subscriptions per annum
Single £12, double at the same address £18
If joining after June, pay half annual rate.
Membership
Membership forms can be obtained at St John's Gate or download our application for membership form.
Download application for membership form (35KB – PDF)