We provide free workshops and tours for local, not-for-profit organisations and are always looking for new community partnerships.
For more information please contact Hannah Agass, Learning and Engagement Manager.
Email: hannah.agass@sja.org.uk,
Telephone: 020 7324 4005
Ten-Minute Talk and Tea
12:30pm on the second Thursday of each month
All are welcome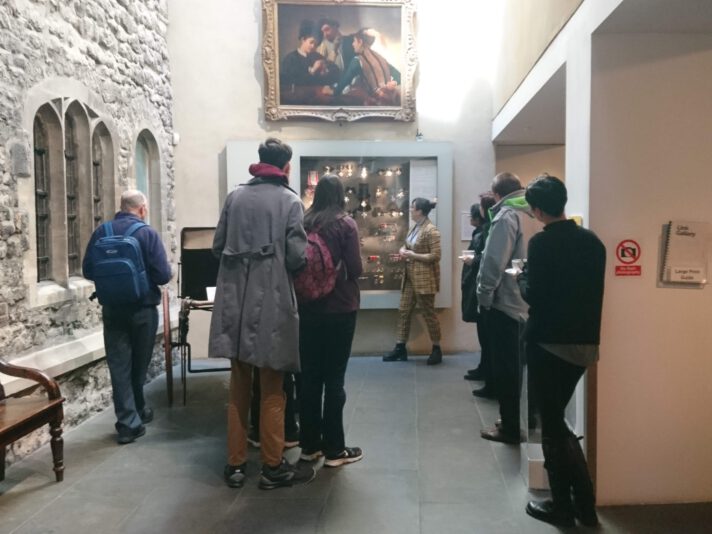 Join us for a 10 minute talk and discover more about the Order of St John, St John's Gate, or the history of the local area, before enjoying a cup of tea and an opportunity for an informal chat with members of the Museum team. This is a free event, drop-ins are welcome or you can pre-register on our Eventbrite page.
Volunteering with us
Volunteers are extremely important to our work at the Museum, helping to ensure that our collections are cared for and that they are accessible to all. From assisting with learning activities, conserving, and cataloguing as well as the maintenance of our garden, there are many ways that you can get involved and support our work. To find out about our latest volunteer vacancies, please see the St John Ambulance website for more details.